Helping to Create a Wedding Day that Defies Convention!
Now here's something that you don't see everyday! A wedding blog promoting another wedding blog!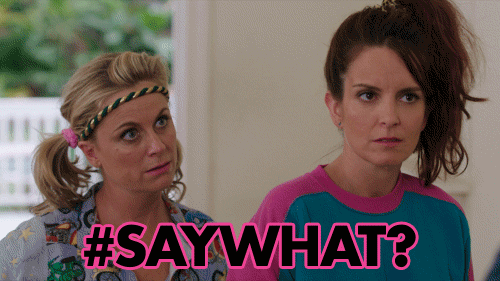 But I just love the fabulous Unconventional Wedding! When I entered the wedding world, I felt very out of place as an 'alternative' supplier and it wasn't until I joined the UW tribe, that I really found my community and felt like I really fit in. No idea is too wacky in the UW world!
So this blog post is all about how Unconventional Wedding can help you to plan a day that lets your imagination run wild!
The UW Tribe
Here you will find the cream of the crop of quirky wedding suppliers! From dip dyed wedding dresses to wedding tuk tuks and even hand painted leather jackets, you'll be sure to find something that makes you do the 'that is so awesome' dance...
If you are a wedding supplier and thinking about joining the tribe then DO IT! Trust me, you really feel like part of a little community and everyone gets to know everyone else because of the networking games and suppliers Facebook group.
Unique Wedding Ideas
Sometimes looking on Pinterest for unique wedding inspiration can seem like wading through mud! It's all quite samey and when you go to as many wedding as I do, you get to realise that everyone has done everything before - even the things you think are so unique!
So on UW you can view some truly unique wedding inspiration cooked up from the people who go to weddings every weekend - us! Shoots submitted to UW are unlike anything you will see on Pinterest (unless you are delving for something super specific!) and are sure to get your creative juices flowing while you are wedding planning!
Some of the latest inspiration includes themes such as celestial, ancient Egyptian, Arabian Nights and Day of the Dead (courtesy of yours truly *wink wink*).
Spend hours surfing for the type of inspiration I know you want here!
Wedding Planning Tips
Surely there's no one better to give you wedding advice than a wedding planner? Well that's my view anyway (totally unbiased of course *wink wink*). UW is co-run by Linzi, a multi-award winning wedding planner, and so their Wedding Planning Help and Advice section is both informative, realistic and fun! From making your wedding eco-friendly to planning it at the last minute, you'll find fab advice that will hold your hand through your wedding planning journey.
Events
It can be hard finding events that are specifically tailored to alternative couples. Look no further! You can find all of the best alternative wedding fairs in one place on the UW website. They also organise their own alternative wedding fairs that are definitely not to be missed! Check it out here.
And then finally, if you have an awesomely unconventional wedding, then you can submit it to their Real Weddings page to help other couples gain super special inspiration!
So, in short, I am definitely flying the flag for Unconventional Wedding and all their tribe members! There's something so comforting in knowing that you are not the only one with wacky wedding ideas! Give them a follow on Facebook or Instagram today!
Feature image by Matt Glover Photography