Helping to Create a Wedding Day that Defies Convention!
Now here's something that you don't see everyday! A wedding blog promoting another wedding blog!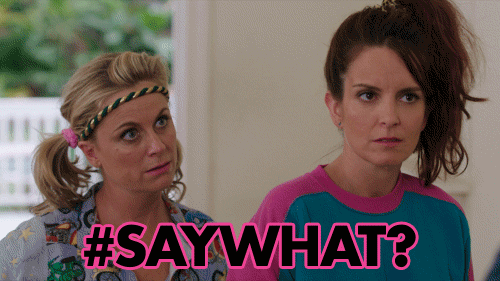 But I just love the fabulous Unconventional Wedding! When I entered the wedding world, I felt very out of place as an 'alternative' supplier and it wasn't until I joined the UW tribe, that I really found my community and felt like I really fit in. No idea is too wacky in the UW world!
So this blog post is all about how Unconventional Wedding can help you to plan a day that lets your imagination run wild!
The UW Tribe
Here you will find the cream of the crop of quirky wedding suppliers! From dip dyed wedding dresses to wedding tuk tuks and even hand painted leather jackets, you'll be sure to find something that makes you do the 'that is so awesome' dance...
If you are a wedding supplier and thinking about joining the tribe then DO IT! Trust me, you really feel like part of a little community and everyone gets to know everyone else because of the networking games and suppliers Facebook group.